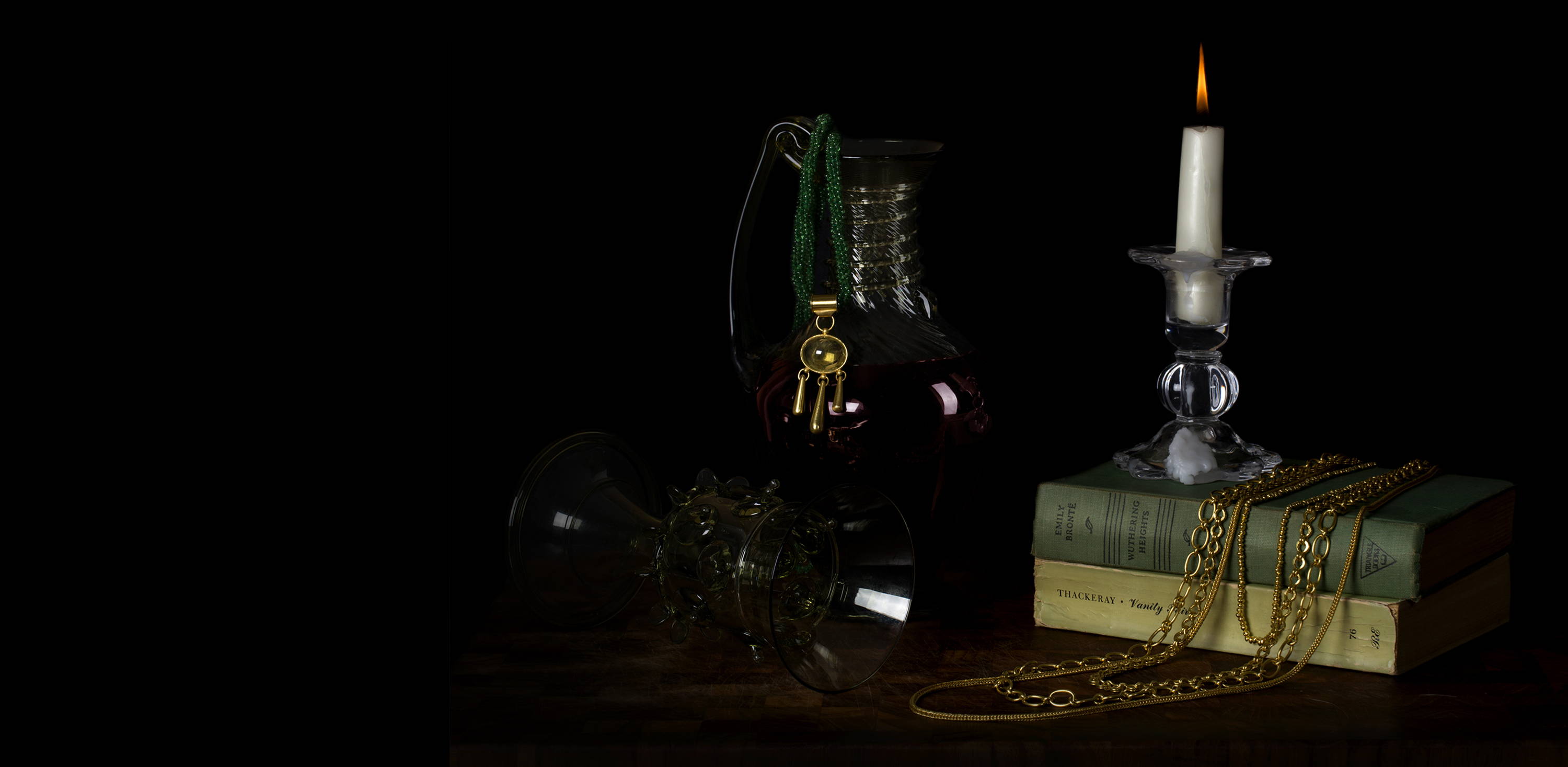 CRAFTSMANSHIP ABOVE ALL ELSE
Ancient Echoes
What does it meant to be handmade in our current era of technology and production lines? For Loren, it means to work slowly, without the use of electricity, without the aids of modern technology, using her hands to shape the metal.
Each piece begins as pure 24k yellow gold. Adding fine silver and copper, she marry's gold into her iconic 22k gold alloy.
" I see myself as a custodian for ancient jewelry making techniques. While innovation is important, it is equally important to preserve the knowledge we already have so it will not be lost to time."
- Loren N. Teetelli
Loren takes pride in the millennia steeped history of jewelry making at the core of her creations. It allows her to offer an experience of truly handmade, of legacy, in a time when this method for jewelry making and knowledge is disappearing.
Our Process
Granulation
A look inside our process. Granulation is an ancient art form originating more than 5000 years ago. Loren modernizes granulation, treating the microspheres of gold as texture, to create silk surfaces on clean modern forms.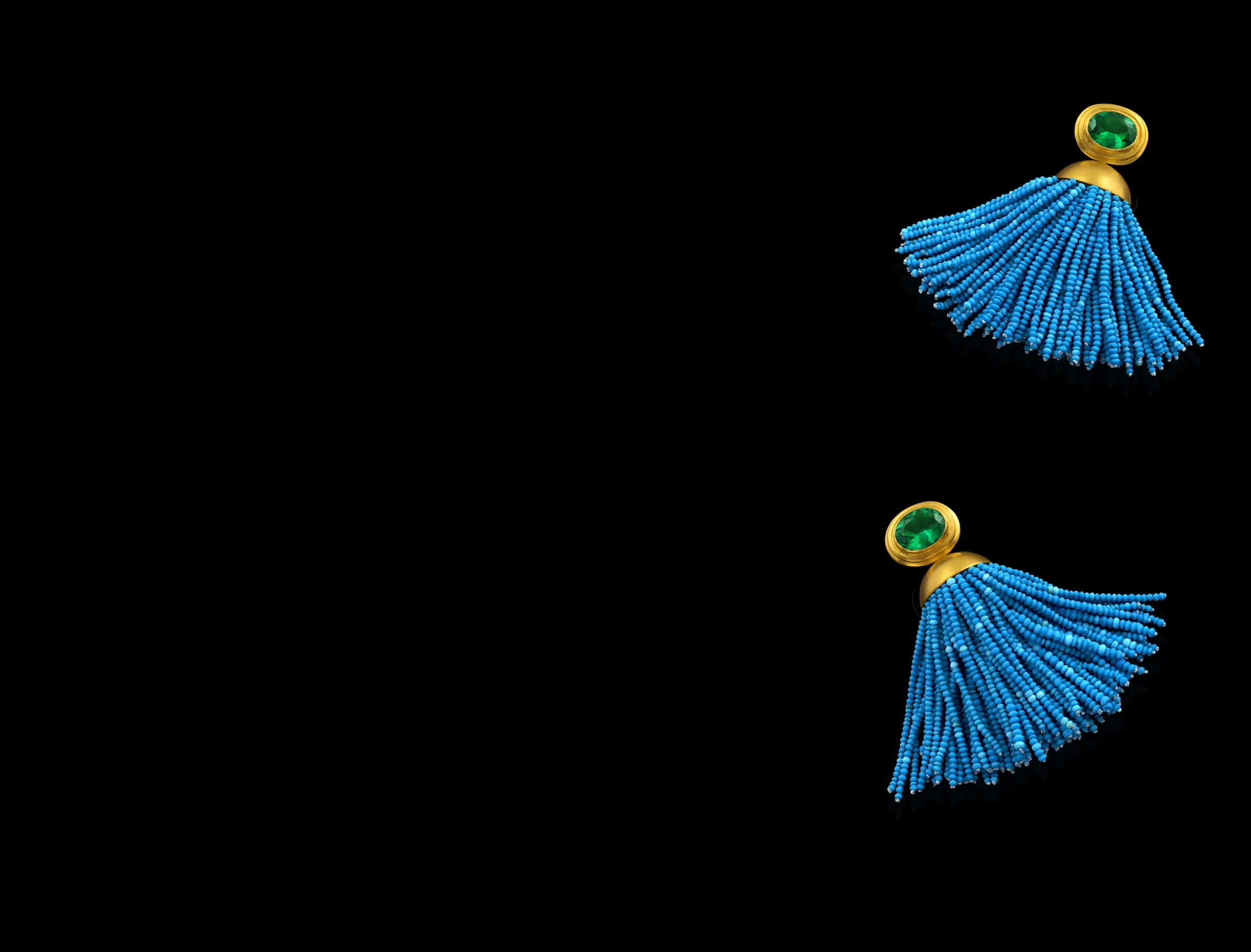 Ethics
Fairmined
Loren Nicole is a certified Fairmined gold jewelry collection.
Fairmined supports artisanal miners around the world. This organization enforces strict standards for mining practices, focused on ethical and sustainable methods for both the health of them miners and the environment.
Most designs are available in Fairmined gold, please inquire.
Our Gems
Loren often knows where her gemstones are sourced, frequently sourcing from artisanal and small scale mining operations. This means the environmental impact of mining is significantly reduced, since most gems are mined by hand.
Loren's standards for quality and ethics, led her to work with several gem dealers all based in Idar-Oberstein, Germany, a town prized for their lapidary skills. Loren is able to work closely with these master artisans to bring her designs to life.
California Green Business
Loren Nicole is a certified California Green Business. We are doing our part to utilize sustainable practices in our workshop and making responsible choices for our community and local environment.
The Studio
Open by Appointment
Made by one person, with hand crafted tools, the jewels of Loren Nicole can be seen by private appointment at her Southern California studio.